We help businesses take The Next Step in their digital journey
Our Approach
We create the experiences that can push your business to the next level. Opening up new possibilities for you and your customers. And making sure you don't just keep up with, but lead your market. Whether it's a single digital product or a transformational vision, we can help you bring it to life with world-class services across Customer Experience, Design and Development.
Elegant solutions to the right problem
We exist to make a positive difference to our clients. Which is why we always start by making sure we've identified the right problem – listening to you and understanding your business, challenging assumptions and provoking responses. Then we bring together creativity and technology to turn well-defined problems into elegant, impactful solutions. Delivered through agile, collaborative work. Always staying competitive on cost, time and quality.
---
A long-term ally for long-term success
We believe we do our best work in long-term partnerships. Working as a strategic digital ally to pioneering marketeers. This means understanding where your business is now – and where you're taking it in the future. So that we can support you in successfully delivering on your vision. To find out more about our unique approach to running projects, get in contact here
We are Incendiary Blue, people tend to call us 'IB'… We kinda like it
IB Team
Mark Edgington
Principal Consultant
Richard Smith
Creative Director
John Blomkamp
Technical Lead
Daria Tikhonova
Project Manager
Gergana Popova
Project Manager
Kate Delaney
Digital Designer
Bianca Theunissen
Senior Developer
Patrick Mukendi
Developer
Carmel Dann
Senior Tester
Marylin Potter
Business Advisor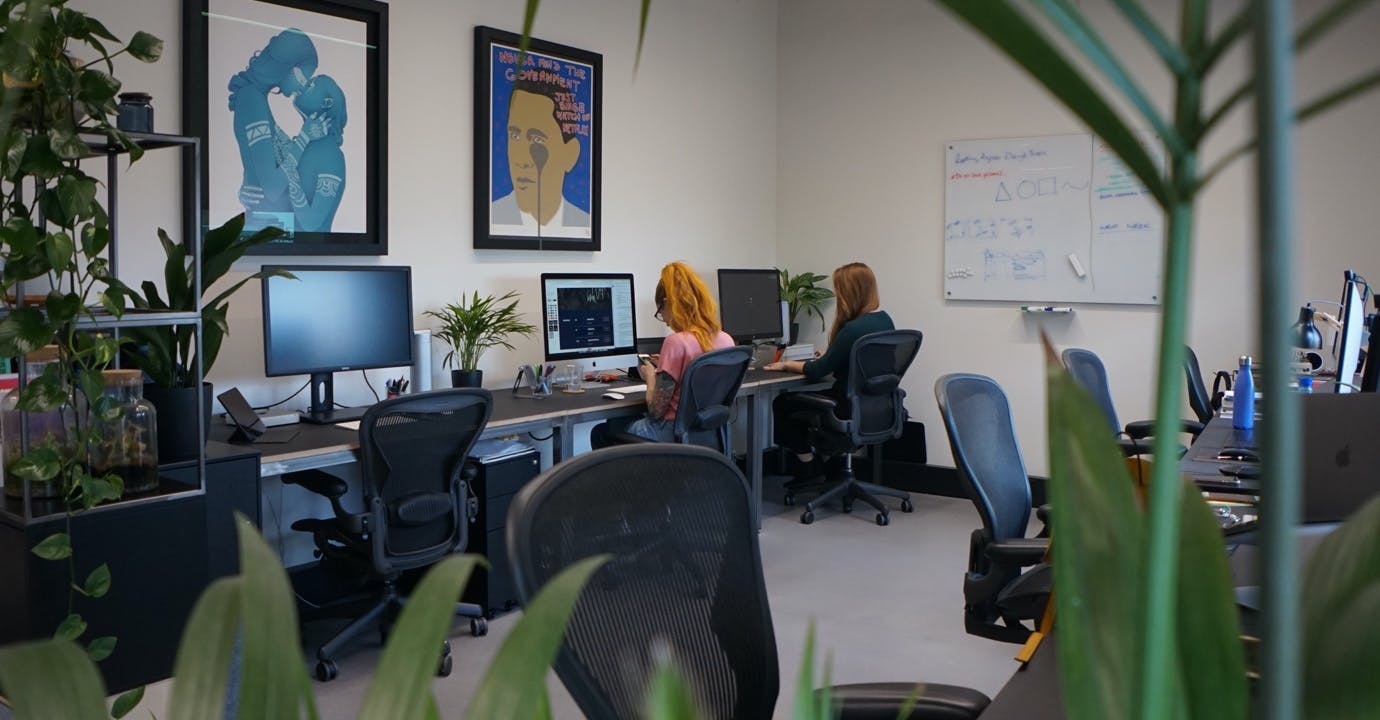 Global reach. With a local touch.